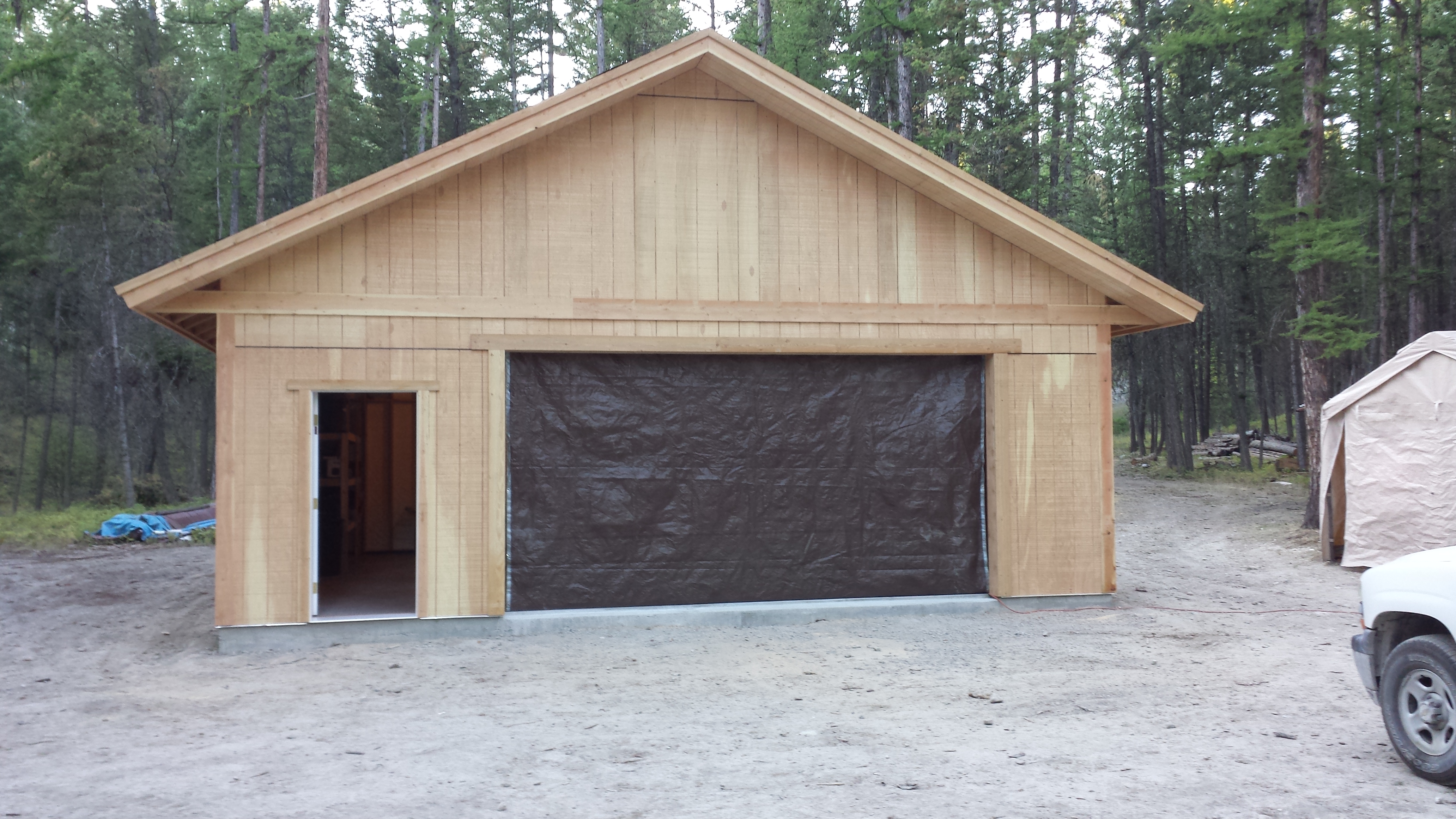 Product / Service #1
From single family to multi-family, new construction to remodeling, Bass Electric has the experience to build with the latest technologies on the market.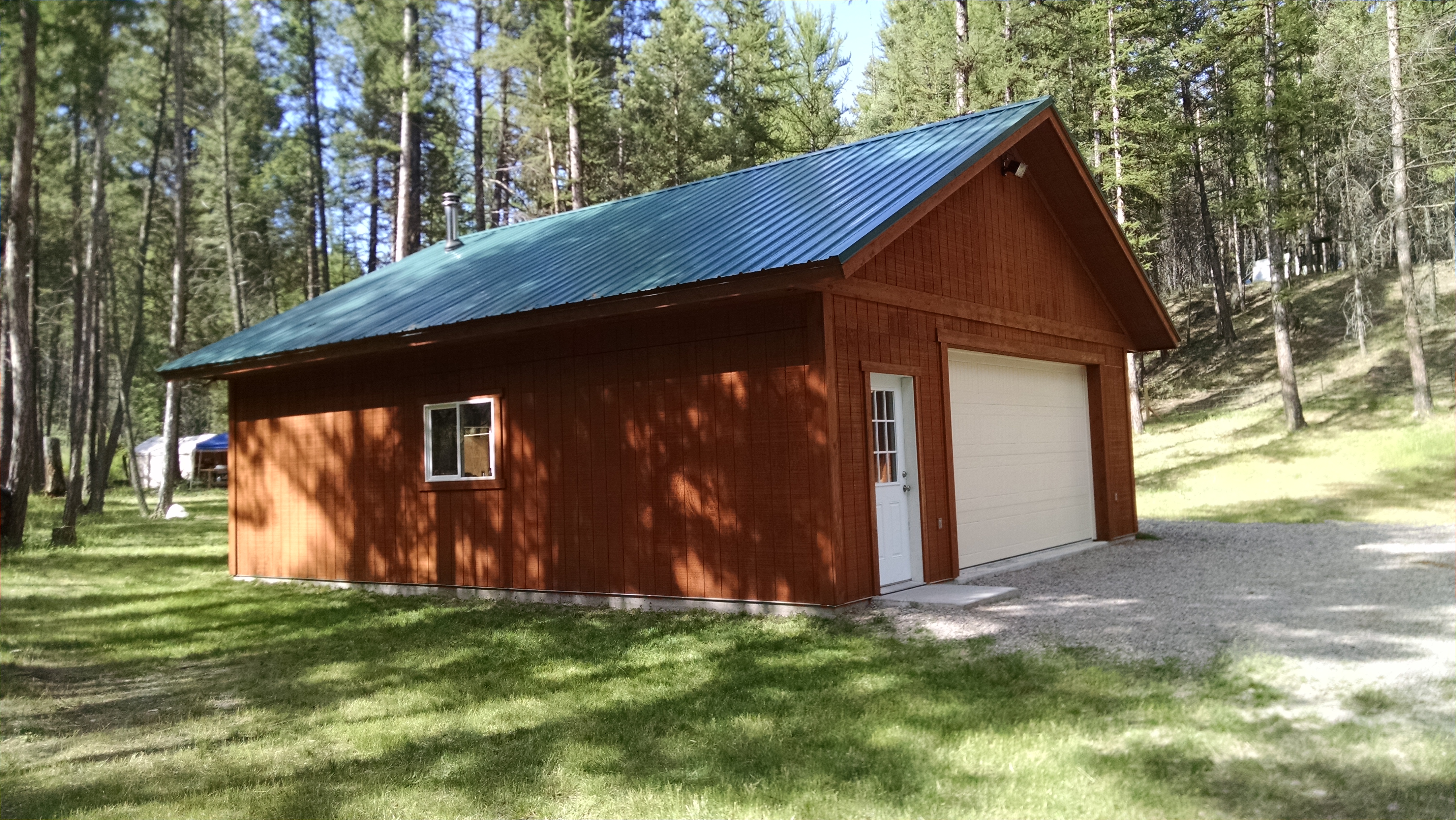 Product / Service #2
Including tenant space build-outs, restaurants, hotels, retail stores, office space - both new construction, remodel and much more!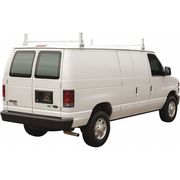 Product / Service #3
Installation of motor control centers, automation, instrumentation, fiber optics, generators, and automatic transfer switches.
Next Steps...
This is should be a prospective customer's number one call to action, e.g., requesting a quote or perusing your product catalog.